Create without limits.
Free your imagination and discover a universe of possibilities. Know more about Oliver.
With over 25 years of tradition, Oliver is a reference in the Luxury Millwork sector, and a company that leads the market with innovation in design, finishes and technology.
USA
15805 Biscayne Blvd Suite 310/311 Sunny Isles Beach, FL Zip Code 33160 (786) 916-6956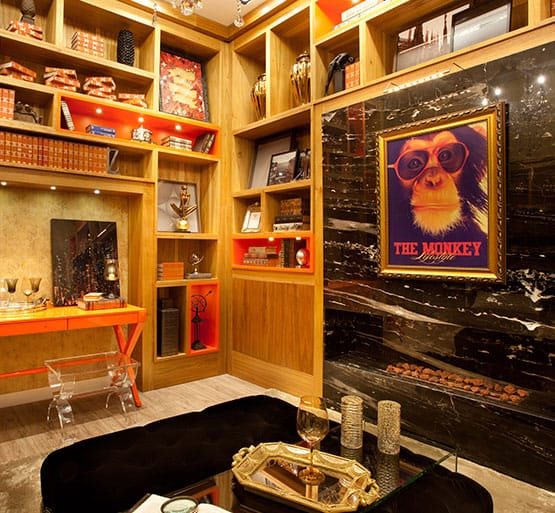 With perfectionist and sophisticated work, Oliver holds the highest standard in furniture, finishes and accessories for residential and corporate environments.
Oliver works with state-of-the-art materials, like furniture with applied nanotechnology, that guarantees scratch and stain resistant products. We have our own machining facility for customizing and innovating on concepts for each project.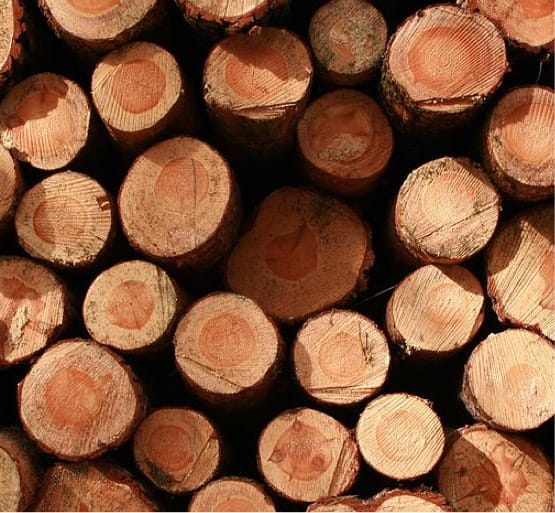 Beyond our attention to details, Oliver works with the leading environmental certification seals. We're a company that makes dreams come true while respecting the environment.
Discover that your dreams have no limits with Oliver.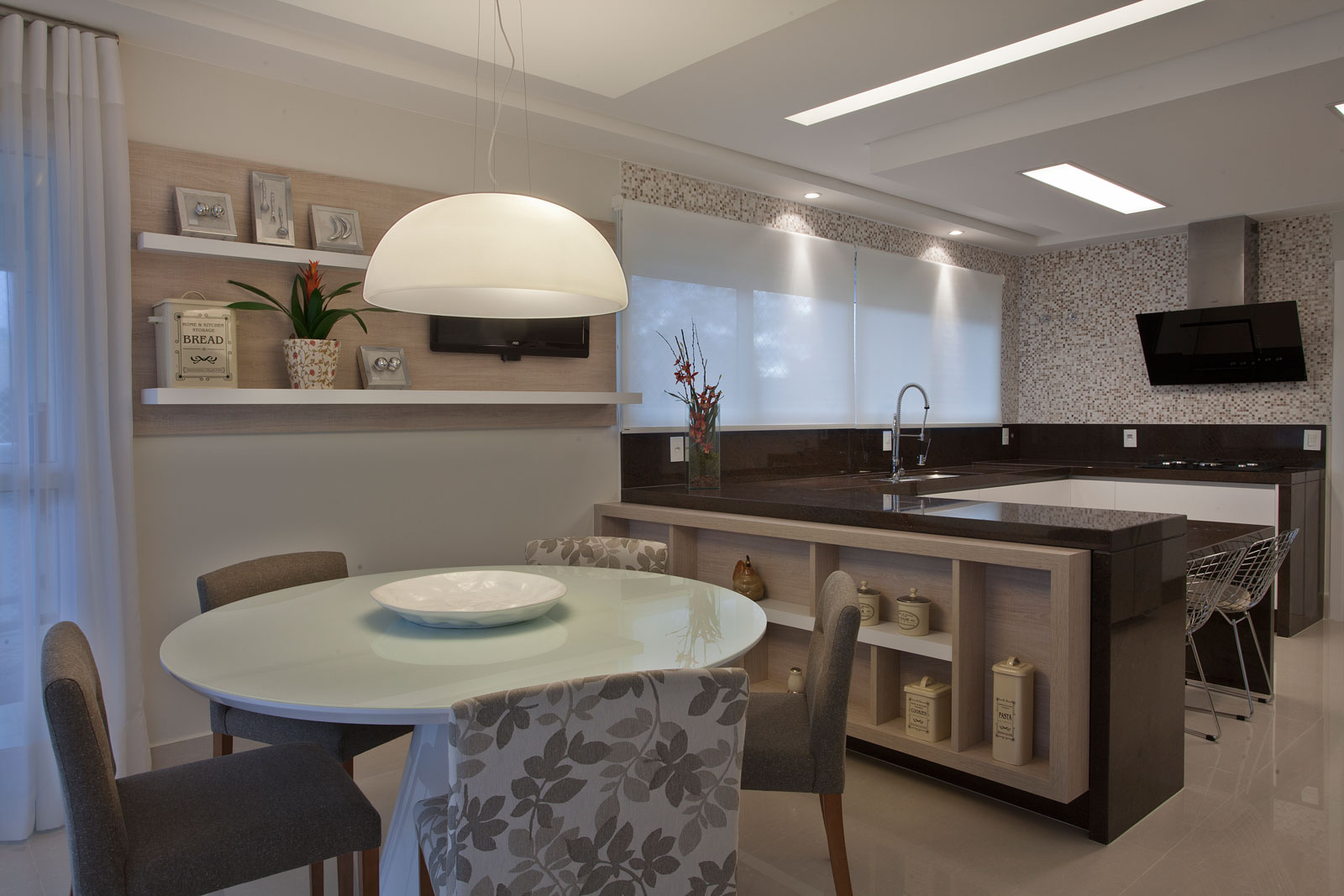 The space must be a harmony of culinary pleasures and the spontaneity of family gatherings.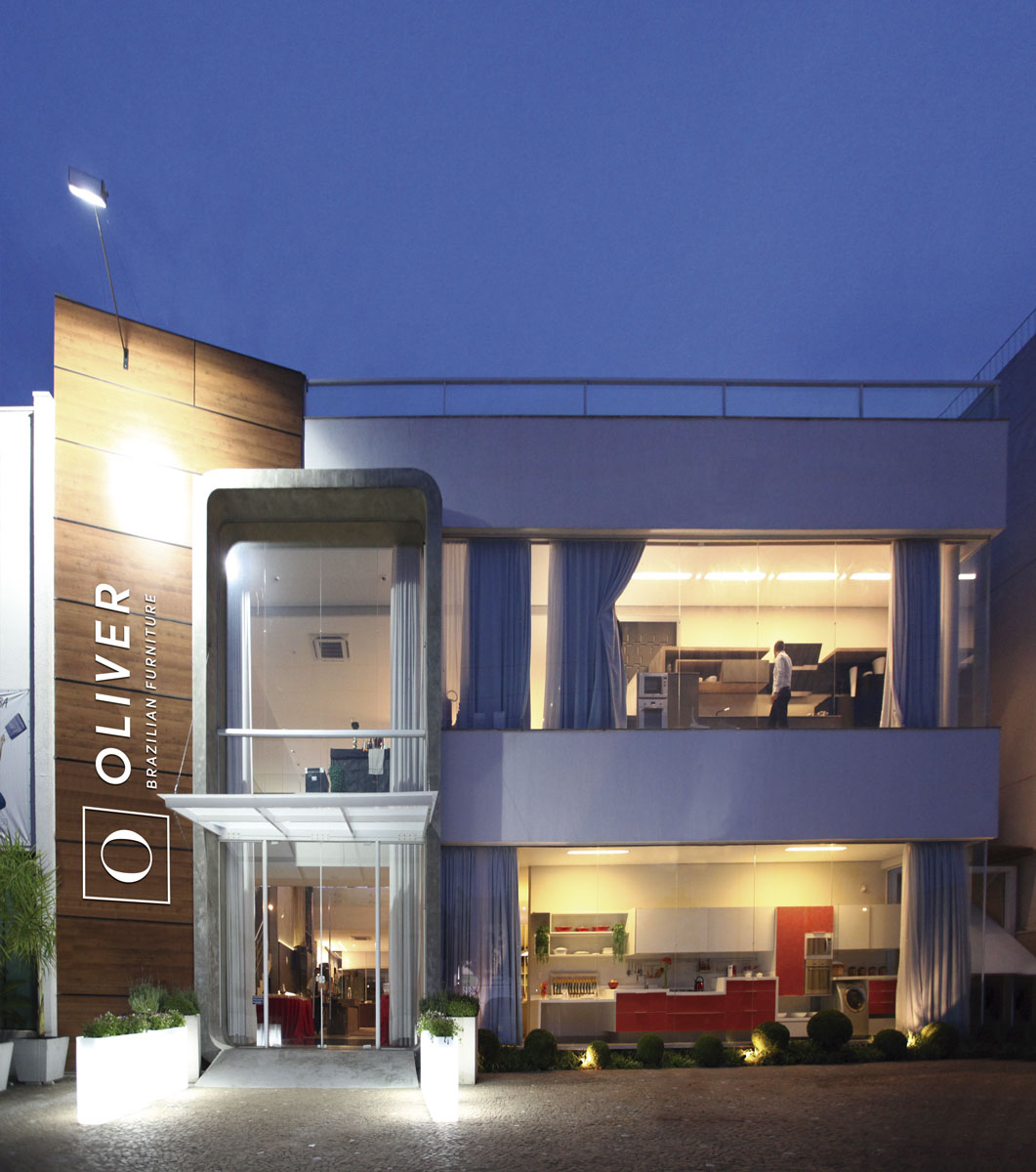 Innovation transformed the customized furniture factory into a company that presents numerous possibilities of elaborating
Campinas Decor 2016
First place in the "Best Environment" category by public voting
Campinas Decor 2016
Third place in the "Best Environment" category by public voting
Campinas Decor 2015
First place in the "Best Environment" category by public voting
Itu CasaDecor Exhibit 2013
Awarded environment: Kitchen
Itu CasaDecor Exhibit 2012
Awarded Environment: Kitchen
Itu CasaDecor Exhibit 2011
Awarded Environment: Home Theater
Itu CasaDecor Exhibit 2011
Awarded External Environment: Gourmet Area
Itu CasaDecor Exhibit 2011
Awarded Environment: Couple's Bedroom
Campinas Decor Exhibit 2009
Awarded Environment: Home Theater. First place, by public voting